Vanity Units – Find the Best Vanity Unit for Your Bathroom and Buy Online at TFO
TFO is now carrying a range of bathroom vanity units - top quality, modern vanities to suit all tastes at the best prices in Sydney. View our bathroom vanities in different sizes to suit small or large bathrooms, with or without cabinets and mirrors online now.
The meaning of the word "Vanity" is the excessive belief in one's own abilities or attractiveness to others.  Philosophically speaking, vanity may refer to a broader sense of egoism and pride. So it makes sense that in modern times we call a bathroom cabinet a 'vanity' or 'vanity unit'. The use of bathroom vanity units is so that we can store all our toiletries, as well as our favorite skin care products in one place, where we can look in the mirror to make sure we are presentable to the world or in the case of the true meaning of vanity – we can look beautiful or handsome.
The TFO range of online vanities consists of white polyurethane in a gloss finish, with or without handles, in sizes ranging from 600mm to 1200mm. The matching mirrors are available with internal shelving and/or with exposed shelves. This range is simple, elegant and sleek.  The perfect addition for your bathroom.
TFO want to make your life easier to look well groomed by offering a wide range of free standing and wall hung bathroom vanity units for you to buy online from our online tile store or visit TFO today.
550mm Vanity Units-White Gloss Wall-Mounted Wall Ceramic Basin Vanity (#9708)
$150.00Each
Universal S&P Toilet 80-150mm 3/4.5L Flush adaptor Kit Vanity Units (#9067)
$189.00Each
715mm Wall-hung Vanity Units with Mirror Cabinet and Pop-up Waste (#9064)
$299.00Each
810mm Wall-hung Vanity Units with Mirror Cabinet and Pop-up Waste (#9065)
$320.00Each
900mm Vanity Units With Mirror Cabinet Pop-up Wast & Soft Close (#9062)
$349.00Each
600mm Vanity Units With Mirror Cabinet Pop-up Waste & Soft Close (#9063)
$350.00Each
Find out more about - Vanity
Bathroom Vanity Sydney – Choose from a Sleek and Modern Vanity Range at Sydney's Lowest Price | TFO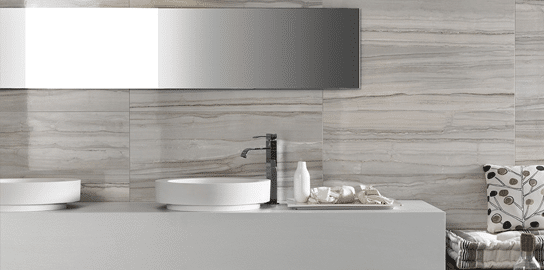 Vanity Units Sydney – Where is the Best Place to Get the Vanity Unit in Sydney?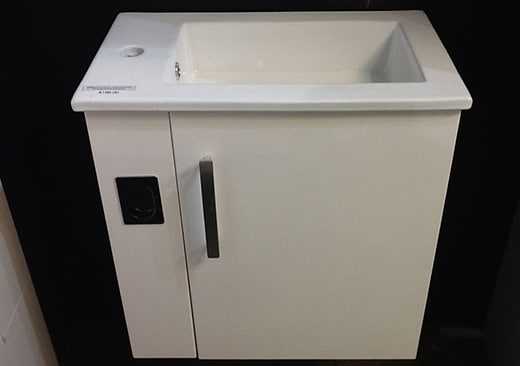 Bathroom Vanity – How to Choose the Best Vanity for Your Bathroom