Are you building or renovating and don't know where to start?
Do you know which products to use and where to use them?
We understand that it can be difficult to know where to start when renovating your home. Our specialist interior designer can assist you in choosing from our wide range of tile designs. These include the latest designs in ceramics, porcelains and natural stones for all areas of your home.
DESIGN/COLOUR By Stephanie Cassar, Interior Designer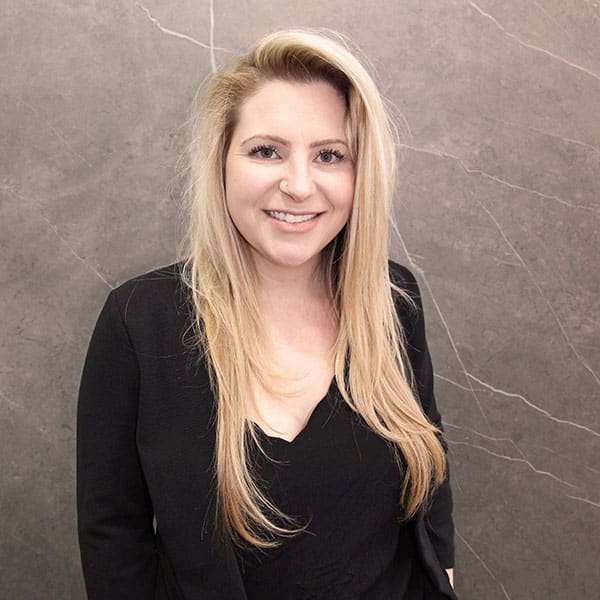 "I've always been drawn to the limitless world of design. I love experimenting with different colour palettes and textures. This allows me to help my customers create beautiful living spaces" – Stephanie Cassar.
With over 15 years of design experience in colour, Stephanie offers extensive knowledge and inspiration.
Bookings are essential and include a free 45 minute design consultation on your tile selection. In addition, we will provide you with a free quote on tiles and adhesives – all obligation free.
Please note that there are limited spaces available, weekdays only.
Testimonials
"My name is Marcella last month you helped me make a selection of tiles for my kitchen. I would like to thank you so much for your advice, I bought the white bevelled subway tiles and porcelain Italian floor tiles (large) that you suggested. Amazing I would never have made those choices without your advice, knowledge and confidence, so happy and my family are happy with the results." – Marcella B.