As mentioned above, you can now buy cheap tiles at half price in our new section Clearance Room. Everything you find in this section is half its original price. Just imagine, 50% off on tiles that are already sold at Sydney's lowest prices! You'll find a great range of cheap tiles that are end of the line and discontinued. Furthermore, our range include some of the most popular European floor tiles and stunning natural stone tiles that are limited in stock. Yes, limited stock changes great floor tiles into clearance floor tiles. In addition, great wall tiles turn into clearance wall tiles in our 50% off TFO clearance tile room. The only thing is, these great products don't last long. So, come in and check our latest range of clearance tiles in-store now.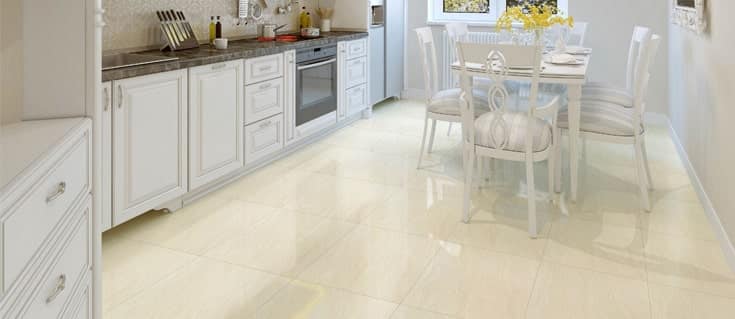 TFO, being a factory outlet, specializes in high volumes and low margins. In addition, we carry over 350,000m2 of tiles in stock. Our stock includes top quality ceramic tiles, bathroom tiles, natural stones, and mosaics from around the world – all at factory prices.
Remember, at TFO you can get beautiful discount tiles at amazingly cheap prices. Come visit us now and see what great savings you can make.