When it comes to bathroom tiles, beauty should never compromise safety. Slip-resistant tiles are not just a feature but a necessity, providing peace of mind and securing the well-being of everyone who steps into your bathroom.
What is Slip Resistance?
Slip resistance is the measure of a tile's ability to resist slippage, crucial in wet areas where the risk of falls is high. This characteristic is the unsung hero of bathroom safety, working quietly beneath your feet to prevent accidents.
Tile Ratings & Standards
Navigating the world of slip resistance can be complex, with various ratings like the Coefficient of Friction (COF) and the Oil-Wet Ramp Test (R9-R13) guiding us. These industry standards help quantify how slip-resistant a tile is under different conditions.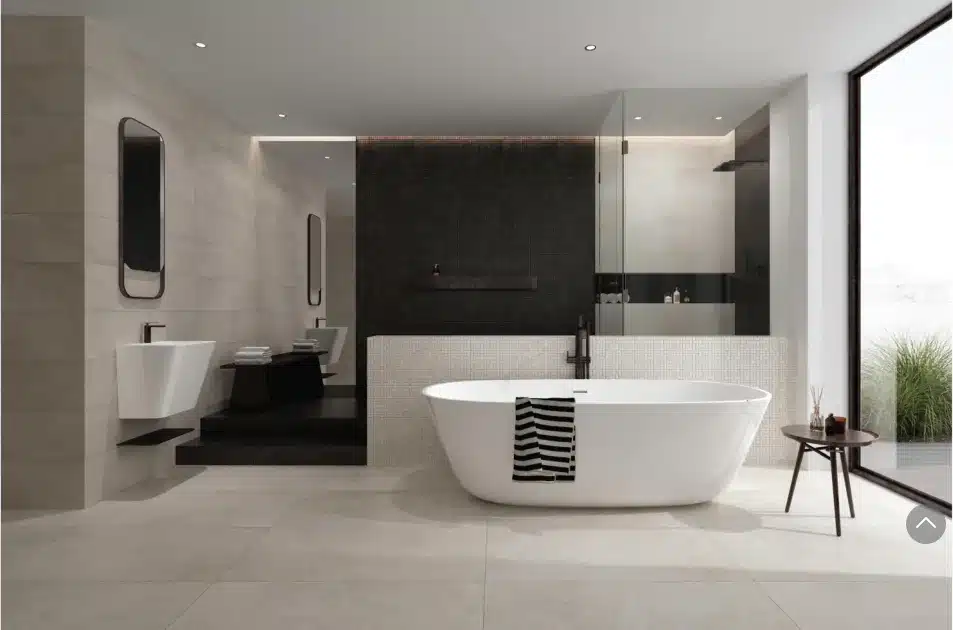 Choosing Slip-Resistant Tiles
When selecting bathroom tiles, it's important to consider who will use them. For households with young children or elderly members, choosing tiles with a high slip resistance rating is paramount. Look for tiles that balance safety with style.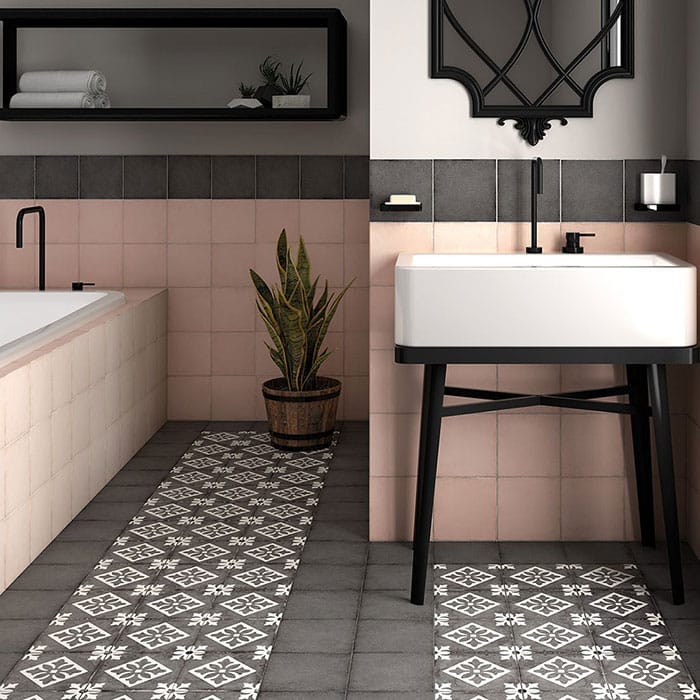 Surface Textures & Finishes
Tiles come in a myriad of textures and finishes, each contributing to the slip resistance of the surface. Matte finishes, textures with grooves, and non-glossy materials are effective options that help prevent slips and falls.
Maintenance & Cleaning
Keeping slip-resistant tiles clean is essential for maintaining their effectiveness. Avoid waxes and polishes that can diminish a tile's grip, and use cleaning agents that do not leave a slippery residue.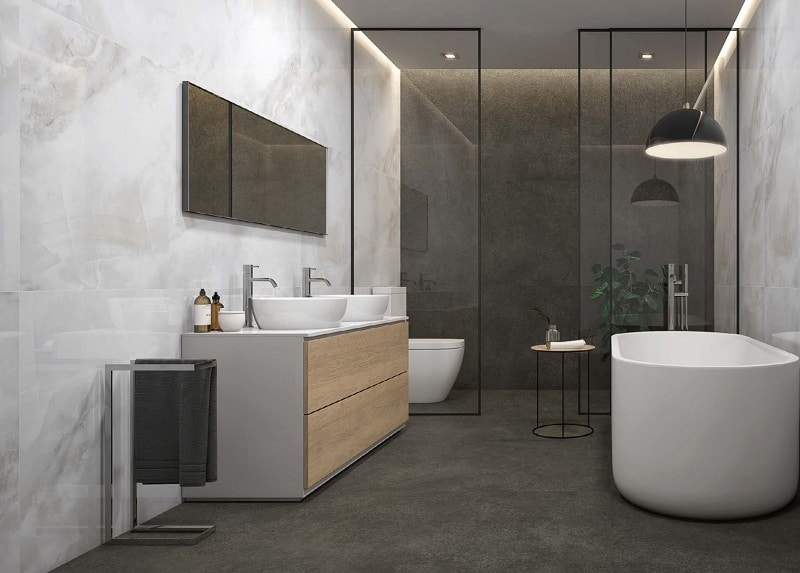 Real-Life Examples
Tile Factory Outlet offers a selection of slip-resistant tiles that cater to safety without sacrificing aesthetics. From textured porcelain to non-slip ceramics, these examples embody how safety features can be seamlessly integrated into elegant designs.
Stay Safe with Expert Advice
Slip resistance in bathroom tiles is a vital component of safe bathroom design. As you contemplate your next bathroom renovation, remember that Tile Factory Outlet is ready to help you choose the right slip-resistant tiles, ensuring your space is as safe as it is beautiful.