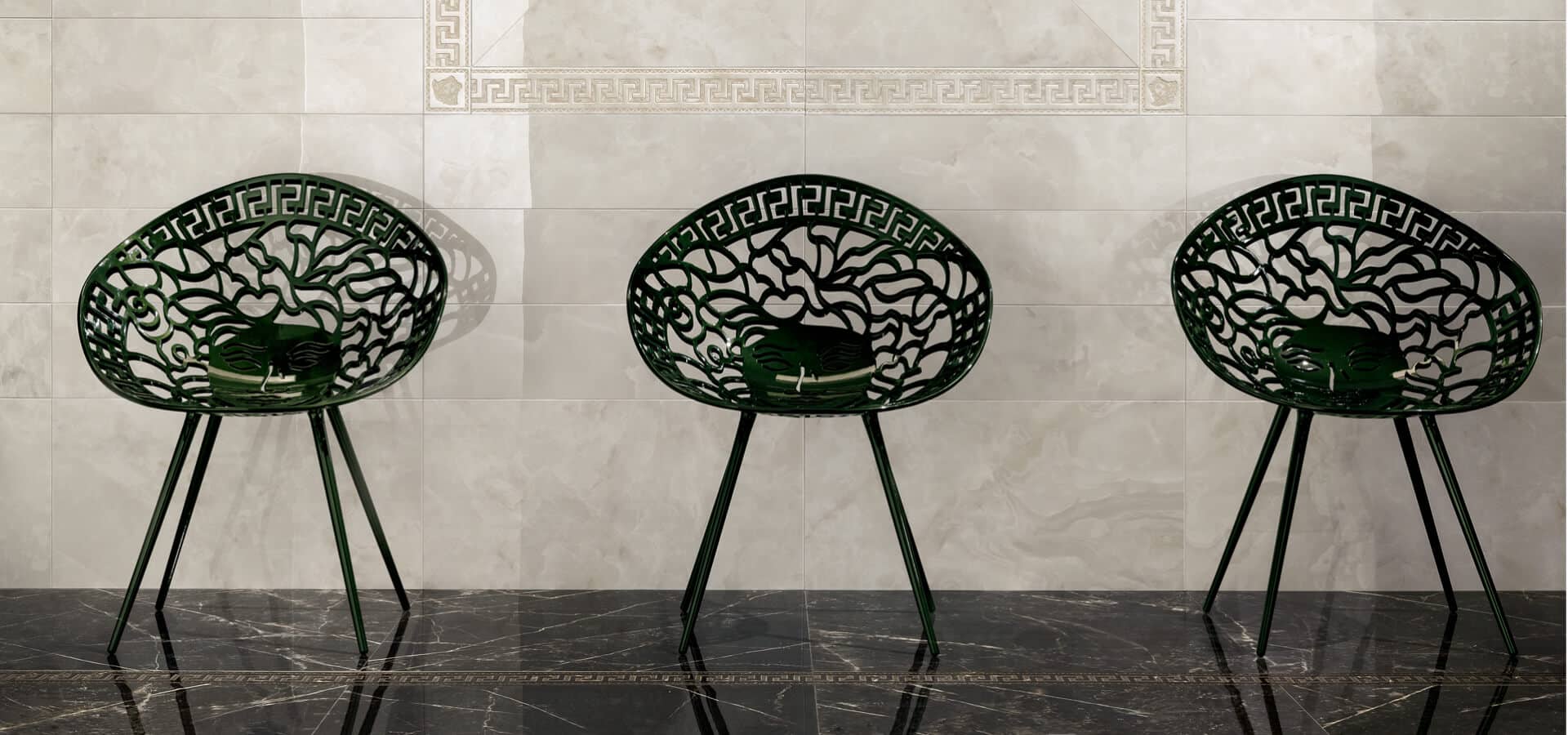 Posted by The Team @ TFO in Trends
One of the most talented stylists of the 20th century, Gianni Versace is a symbol of Italian excellence throughout the world. Since 1997 the Versace fashion house has worked with tile manufacturer Gardenia Orchidea to produce the Versace Ceramics line. Soft and enveloping shapes, the finest raw materials, timeless colour...
Read More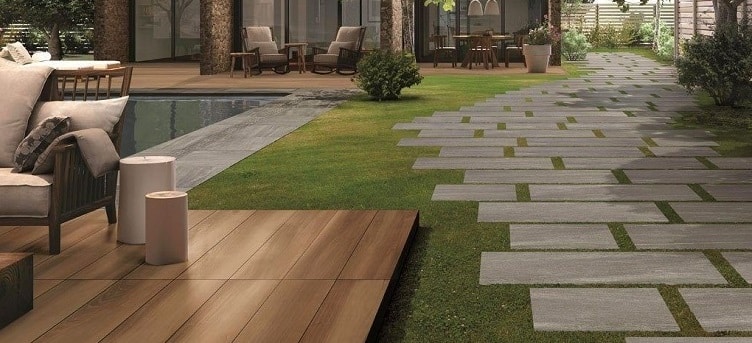 Posted by The Team @ TFO in Trends
Why 20mm Porcelain Pavers? 20mm porcelain pavers are one of the latest innovations in the construction industry. This product offers a cost-effective alternative to natural stone that will save more than just money in the long term. Some of the reasons why people are opting for 20mm porcelains over natural...
Read More