The revolutionary new indoor and outdoor surface suitable for all areas
With more and more people seeking a seamless integration between indoor and outdoor living spaces, modern advancements have allowed tile manufacturers to develop a unique surface that can be used throughout. From concrete looks and natural stone replicas to patterned decors – TFO stocks In/Out tiles in a range of designs and formats in one surface finish that is suitable for both internal and external use.
This surface finish feels like a matt with the capabilities of achieving a P4 or greater slip rating. This allows you to accomplish a flawless finish inside and out with absolutely no transition in colour or texture. This differs from traditional tiles where a textured anti-slip finish has always been used in external areas.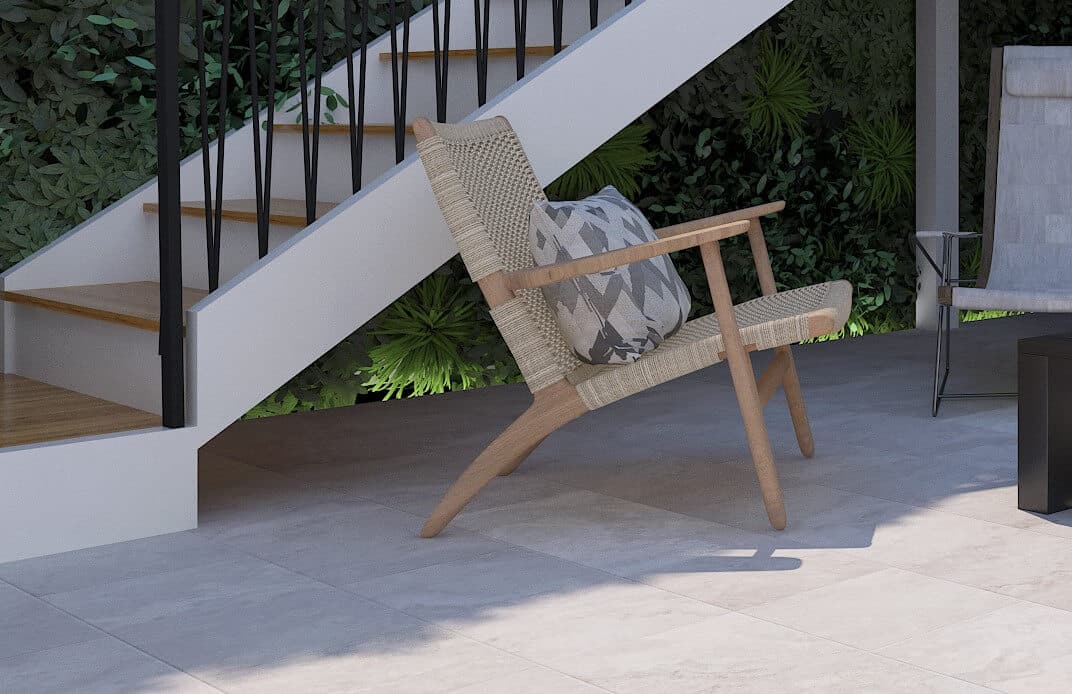 In the past it has always been accepted that an external tile, whether it be for residential or commercial, should be textured to comply with both safety and council standards. It was also a known fact that this type of finish was only cleaned by use of a high-pressure hose. Therefore, if you were an avid floor mopper, this would no longer be an option. Queue the in/out surface. This one fits-all-finish means saying goodbye to the dreaded uncleanable anti-slip surface that was once the only option available for exposed external areas.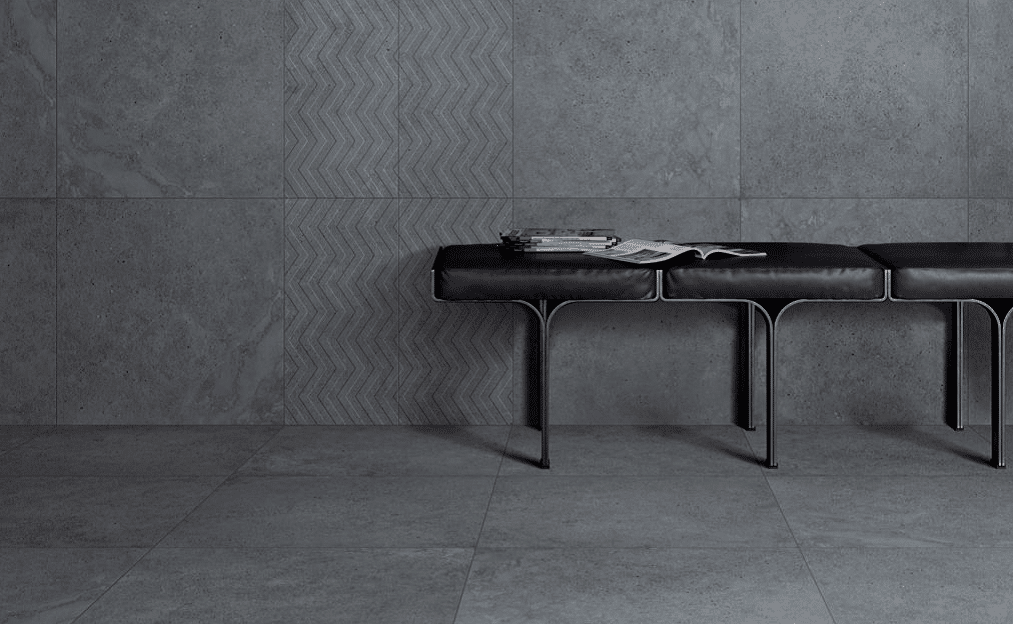 Imagine this one finish running from your front porch, through the house and out to your pool surrounds. Being exposed to a variety of different products within the tile industry, we can honestly say that the In/Out product range is revolutionary!
TFO stocks some of the latest Indoor/Outdoor tiles that you can use throughout your home – all at unbelievable outlet prices. Shop the In/Out range online now!
[new_featured_product]