TFO is at the forefront in bringing all the latest Italian tiles to the Australian market, all at outlet prices. The choice is endless, porcelains in stone looks, timber tile looks, concrete and fabric finishes, all these fabulous tiles all at a fraction of the price you would pay elsewhere.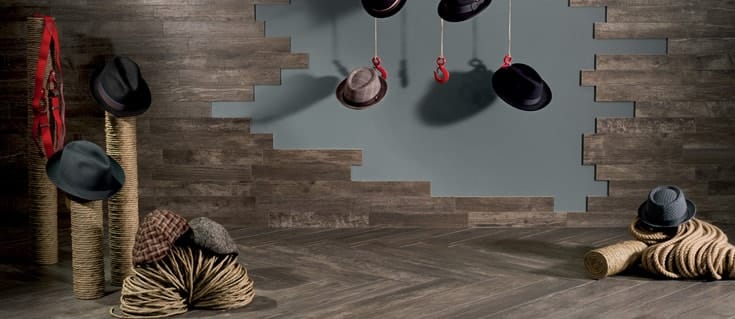 1. QUALITY: There is a real resurgence today of people around the world wanting to buy Italian products, especially in the homemaker section. The term "Made in Italy" is valued and in fact treasured as people want to use products that are known for quality, innovation, the latest technology, design and of the utmost importance; style. We at TFO are committed to this philosophy as every year we visit Cersaie, the largest International Tile Fair in the world. There we choose from the best of the best Italian manufacturers so that we can offer to you the best quality.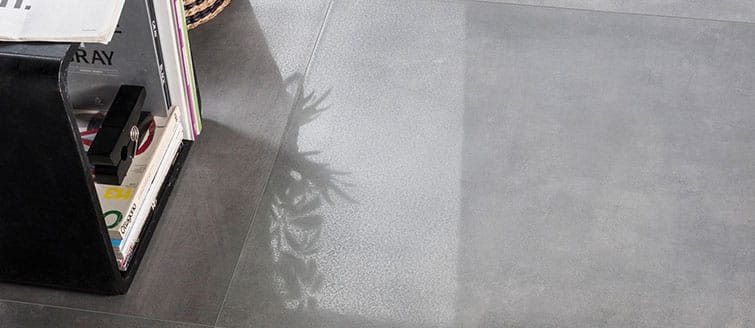 2. TECHNOLOGY: Cutting-edge Italian technology is used to manufacturer full bodied porcelain tiles that emulate a myriad of natural materials such as natural stones, timber, concrete, and fabrics. Each category looking and feeling almost like the real thing. The natural stone look products emulate marble, granite, and travertine from all over the world with each piece varying, making them difficult to distinguish from the real thing. Ink-jet technology is used to produce exquisite timber look porcelain floor tiles in plank form. The technology used makes these wonderful products that are low maintenance, easy to clean and incredibly durable.
3. DESIGN: Italians lead the world in design and are envied and copied all over the world. Italian designed bathroom, floor and wall tiles are fabulous, luxurious, and opulent. Porcelain tiles are becoming larger and larger available in sizes of up to 1500x3000mm. Available in polished, lappato, brushed, matt, natural, antiquated, scored and bocciardato. The latest designs, textured surfaces, maxi sizes and beautiful colours offer you the ultimate choice for daring solutions that are unique, interesting and will add value to your home. We have a highly coveted porcelain floor tile from the well-known and fabulous Versace brand coming soon to our store, make sure you keep an eye out for it!
4. INNOVATION: Italian ceramic manufacturers are well known for their cutting-edge technical and stylistic developments in wall and floor tiles. They produce wonderful innovative surface solutions for residential and commercial dwellings. For this reason, we offer you the latest in Italian porcelain tiles by leading Italian tile brands such as Mirage, Italgraniti, Refin, Versace, Artistica, Gardenia, Iris, Ariana, Granit Fiandre, La Fabbrica, Idea Stella, Rondine, Cerdisa, Keope, and Saime.  We import massive quantities allowing us to pass on the savings to you the end consumer. You can buy Italian porcelain tiles for your home for a fraction of the prices being offered at retail stores.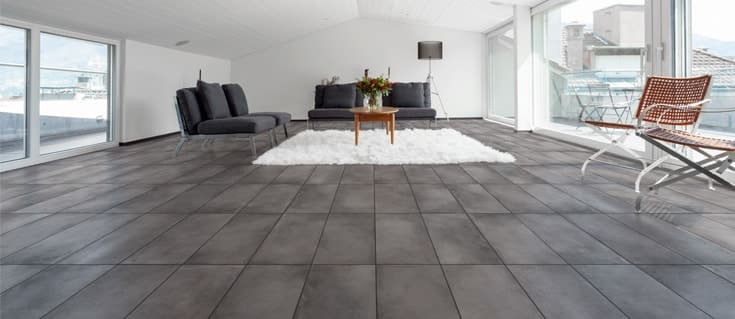 5. STYLE: There are many wonderful styles in production with one of the latest being launched at Cersaie 2017 – Terrazzo look porcelain floor tiles. Terrazzo is a dramatic aggregate composition with pieces of marble, quartz, glass, and granite set into a cement or polymer base which is then poured into precast sizes. Terrazzo is very tough and can be used in both commercial and domestic applications because of its durability and anti-slip properties. Our range of Italian porcelain is extensive with styles that suit all tastes; natural stone looks, timber look porcelains, concrete looks, and fabric looks.  You can buy the latest, most sophisticated styles in Italian porcelain tiles at TFO – all at outlet prices. Visit us today or pay the price!
Popular Italian Tiles
More Italian Tiles