TFO sources the best floor tiles from around the world at incredibly low prices
Tile Factory Outlet is Sydney's leading supplier of Floor Tiles.
We would love to help you add colour and life to your proposed tile floors.
Choosing the right floor tiles is easy at TFO as we not only have the best quality tiles from around the world but also great staff who have over 100 years' combined experience in the industry. We really know our stuff and will be happy to help you. The main reason people come to TFO for Floor Tiles in Sydney is simple…The PRICE! We simply cannot be beaten. Please note 3 facts about floor tiles.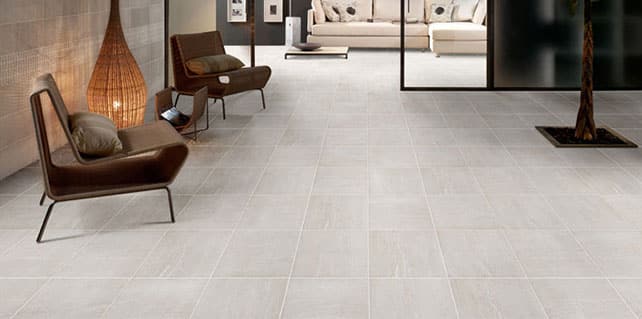 Fact 1:
Porcelain Tiles are very durable and have become Australia's number 1 choice in Floor Tiles. This is because they are very hard wearing, scratch resistant, harder to damage than older types of tiles and virtually maintenance free. Porcelain Tiles are also very appealing visually, with types that include Polished Porcelain, Glazed Porcelain, the latest styles in Timber Look, Cement Look, Marble Look, Travertine look as well as other practical and easy to clean varieties that imitate Natural Stone Tiles.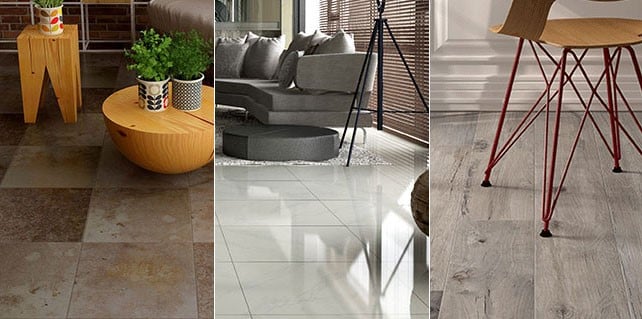 Fact 2:
Latest design technology creates more realistic finishes in colour and adds a realistic texture that is great to touch and feels incredible to walk on. Why not start your day off with a great start and buy the latest technology indoor and outdoor floors tiles today from TFO.
The latest super large format panels of 1500x3000mm have just arrived, this saves on those hard to clean grout joints. Find out more about super large format Floor Tiles.
Fact 3:
TFO only sells first quality floor Tiles.
We have partnerships with leading manufactures from all around the world. From Italy for instance we are a major supplier for Gardenia Orchidea, Ceramica Artistica, La Fabrica, FMG IRIS and Pamesa Ceramica from Spain. TFO has all the leading brands all at outlet prices.
Let TFO look after all your floor tiling needs.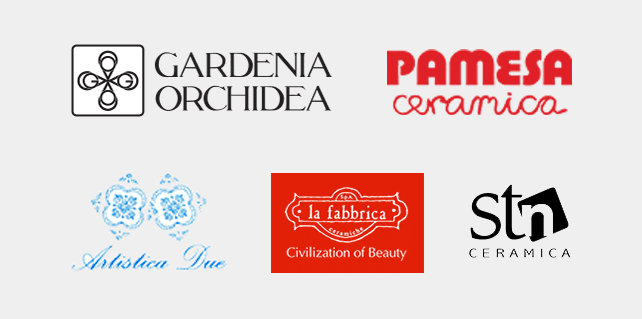 Visit us at 107 Warren Rd, Smithfield NSW or click here to buy your Floor Tiles online.
Cheap Floor Tiles
More Floor Tiles