Posted by The Team @ TFO in Wall Tiles
Buy modern and sleek white wall tiles from TFO and be amazed at the savings you'll get. TFO imports brand name quality wall tiles from the world's leading tile manufacturers and makes them available at Sydney's lowest prices. Choose from a wide range of white wall tiles, including ceramic, porcelain...
Read More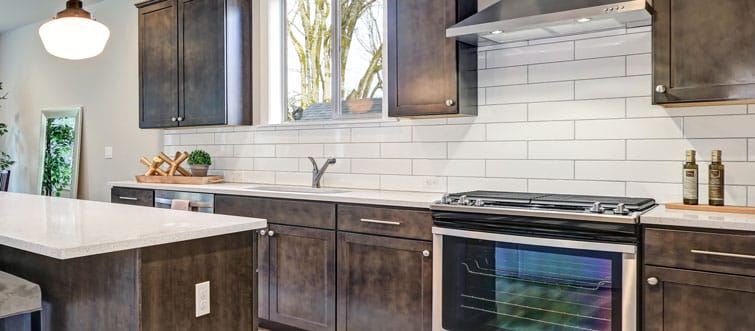 Posted by The Team @ TFO in Subway Tiles
The rectangular brick-patterned tiles known as "subway tiles" got there name from where they were most often seen—the New York subway. And as the saying goes 'if you can make it in New York you can make it anywhere. Now they are a popular tile used in bathrooms and kitchens....
Read More