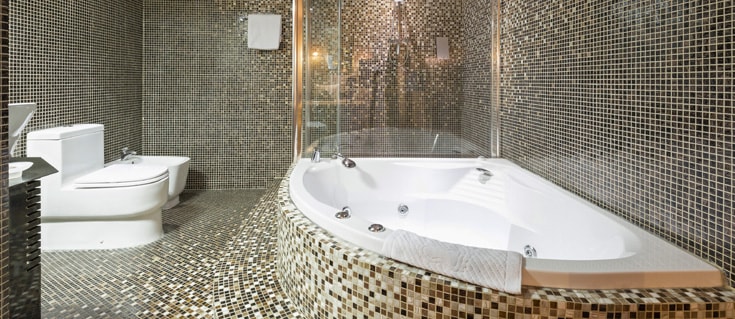 Mosaic Tiles – Brighten Up Your Home
Be creative and brighten your home with mosaic tiles. Mosaic tiles have been used for many centuries to adorn churches, palaces and public buildings. Mosaic tiles are long lasting and brighten any area of your home. You can create your own special feature with so many choices available now at TFO.
Choose from a huge range of beautiful mosaic tiles at unbeatable prices at TFO. Decorate your bathroom, kitchen or feature walls inside and out with dazzling mosaic tiles. Did you know you can even tile your whole pool with mosaic tiles giving you a sparkling long lasting finish?
Mosaic tiles come in a wide range of materials such as coloured glass, stainless steel, marble, travertine, shell and porcelain pieces cut and assembled on sheets of mainly 300x300mm. So you can use the whole sheet or cut the sheet into strips to create your own design. Combinations of different materials and textures are very popular such as rippled coloured glass with matt or shiny metals.
TFO choose products from around the world as well as designing their own range of mosaic tiles for the Australian market, so you will definitely find a beautiful design that you will love.
Choose from TFO's dazzling range of glass mosaics mixed with modern stainless steel for a contemporary modern finish to your home. Alternatively, if you are looking to create a natural style home, then choose from the natural stone mosaics, such as travertine, carrara, emperador and many other exotic stones, in honed, tumbled or polished finishes.
Be creative and brighten up your home with mosaic tiles and create that wow factor.
Whatever style you are looking for in mosaic tiles, TFO's range will excite you and fulfill your needs. All mosaic tiles are stocked on site for immediate pick up – starting from only $3/per sheet.
Browse and buy mosaic tiles online now or visit TFO today.
Freeze Black Nero Marquina & Glass Mosaic 300x300mm Sheet (#7275)
$10.00Each
300x300mm Sheet Glass Square Mosaic Black 23x23x8 (#7039)
$10.00Each
25x25mm Square Beige Travertine 300x300mm Mosaic Sheet (#7309)
$10.00Each
23x48mm Pisa Nero Marquina Tumbled Mosaic 300x300mm Sheet (#7265)
$10.00Each
Metallic Black & Grey with Glass Strips 300x300mm Mosaic (#7276)
$15.00Each
White Glass & Marble Striples 300x300mm Mosaic Sheet (#7269)
$15.00Each
Find out more about - Mosaic Tiles
Mosaic Bathroom Tiles – Tiles to brighten your bathroom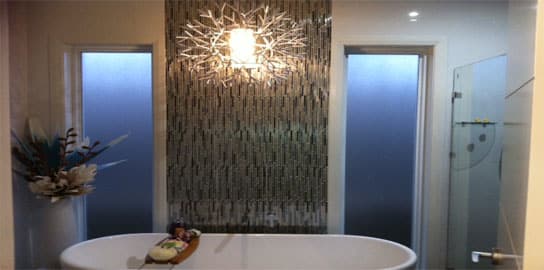 Mosaics to colour your world
Mosaic Tiles Sydney – Brighten Up Your Room with Creative Mosaic Tiles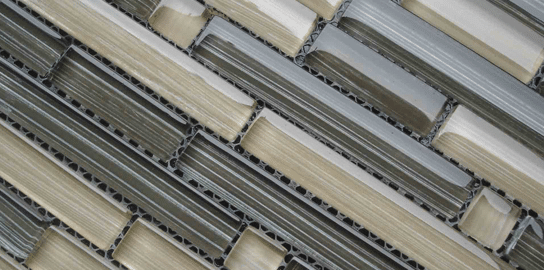 Glass Mosaic Tiles – Are Glass Mosaic Tiles for You?
Pool Tiles Sydney – The Latest Offerings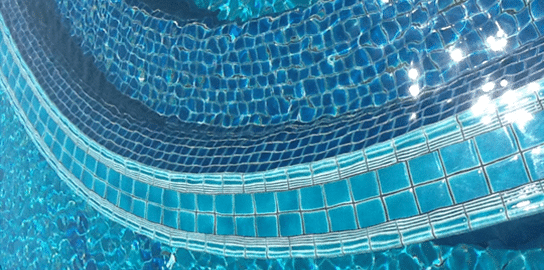 Mosaic Tile – How To Create Mosaic Tile Patterns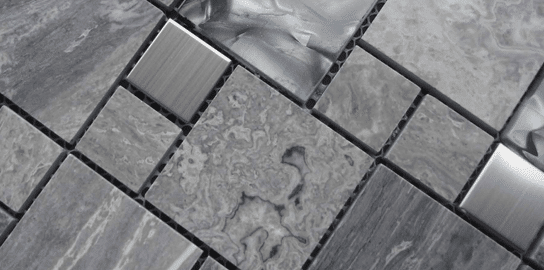 Laying Mosaic Tiles – Tips on How to Install Mosaic Tiles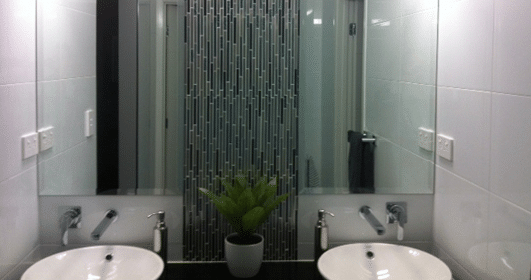 Mosaic Tiles Online – Choose from a Wide Array of Creative Mosaic Tiles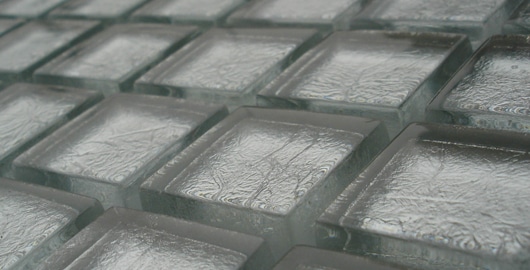 Travertine Mosaic Tiles – What Are Mosaics?