Buy subway tiles from TFO, Sydney's largest tile outlet. Find the latest designs and styles for subway tiles from the world's most reputable tile brands.
Subway tiles were originally used extensively in the New York subway network. Since then and even up till now, they are one of the favourite ways to decorate walls in residential homes. The popularity of subway tiles has endured the passing of time for good reasons. These skinny and long tiles are easy to clean, stain resistant and easy to install.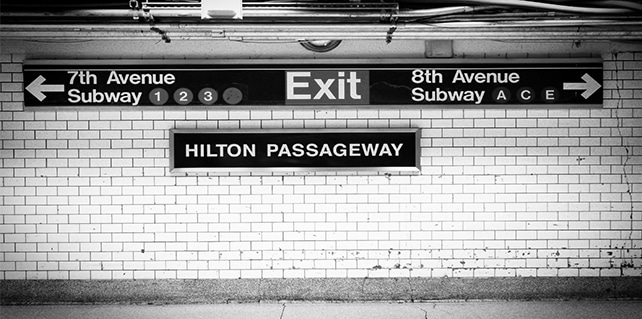 But as time passed, many manufacturers have tried to inject a fresh look by developing a variety of colours and textures for subway tiles. Subway tiles are now being reborn with a modern twist and attracting a new demographic of people all around the world. As the variety of subway tiles continues to grow, the applications of subway tiles are also being reconsidered. Rather than just being used on bathroom walls and kitchen walls, these colourful and interesting new subway tiles are increasingly being used on feature walls to make them come to life.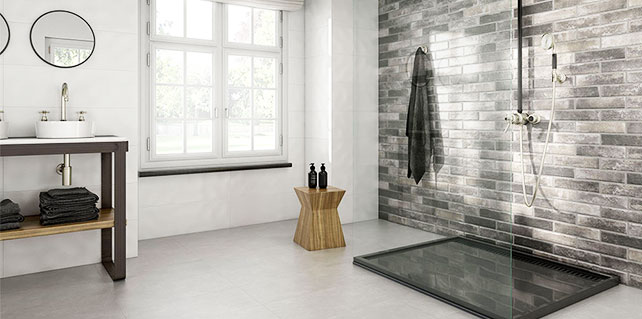 Subway Tiles for Bathroom Walls
Subway tiles are perfect for bathroom walls. Use contrasting colours or textured subway tiles and make a feature wall. The glazed surface of subway tiles is stain proof and is extremely easy to maintain. Do you have dark floor tiles? Choose dark coloured grout with white or light coloured subway tiles and love the bold contrast that goes beautifully with your dark floor tiles.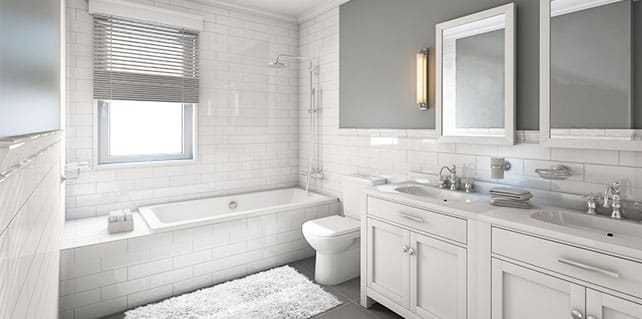 Subway Tiles for Kitchen Splashbacks
If you are after the industrial or Scandinavian look, subway tiles should be your first choice for your kitchen splashback. Lay them in a brick pattern horizontally or even vertically for a bolder look. Subway tiles not only will look great but they are also easy to maintain and much more affordable in comparison to some of the more commonly used materials.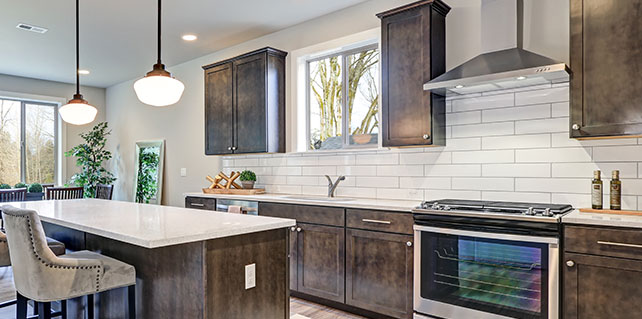 The applications are limited only by your imagination. Try laying them in a herringbone pattern or choose more than one colour of tile and mix and match to create a truly unique design for yourself.
Love the new look of subway tiles with a modern twist. Come visit our showroom today, or simply buy wall tiles online now.