TFO is proud to launch THE PARK AVENUE COLLECTION. This fabulous collection is very well known in the marketplace and has proved to be a renowned best seller. Now TFO is offering the Park Avenue Collection at a fraction of the normal retail price – so don't pay boutique prices, visit TFO today or pay the price.

Imex International, the manufacturer of this Collection, has a business objective to be one of the leading suppliers of ceramic and porcelain tiles. So, forming a collaboration with TFO to distribute the Park Avenue within the model of high volumes, low margins will prove to be extremely beneficial. This special arrangement will be wonderful for you, the consumer, as the price of $35 m2 for all colours, all sizes, all finishes has never been offered before.

The Park Avenue Collection is a gorgeous range of full bodied, rectified porcelain tiles which have been developed especially for the sophisticated Australian consumer, making it one of the most sought after ranges in Australia. The Collection consists of 12 beautifully balanced mono colours from soft white, to the best shade of black, some refer to the black colour as it is the darkest porcelain available as 'THE BLACK NIGHT'!
12 COLOURS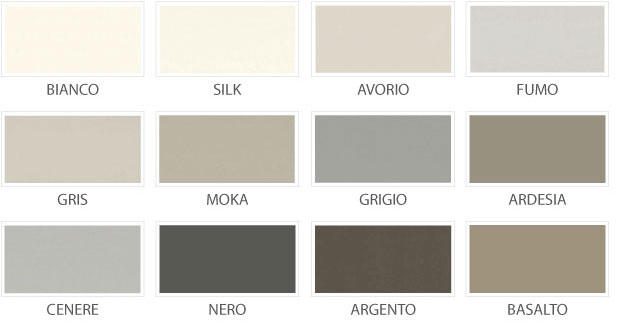 3 SIZES – 600x600mm, 300x600mm & 300x300mm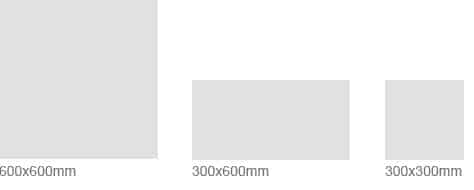 3 FINISHES – POLISHED, NATURAL & FLAMED

The Park Avenue Collection is complimented by matching glass and porcelain mosaics
The Park Avenue Collection is high quality and is resistant to thermal shock, frost, fire, abrasion, modules of rapture, chemicals, stains and the rough surface is anti-slip. It is the perfect solution to co-ordinate your entire home, from bathroom walls and floors, internal and external flooring, and feature walls. 
Park Avenue Tiles
More Park Avenue Tiles