During the month of October, we at Tile Factory Outlet are having a huge promotion on the latest Italian Timber Look Tiles starting from just $24 m2. We were once a clearance outlet and now have become the largest single tile store in Australia. Offering quality Porcelain, Ceramic, Natural Stones, Travertine Tiles and Travertine Pavers, Vanities, Taps, Toilets, Adhesives, Sealers, and Trims, all you will need for your next tiling project – all at Outlet prices.  We are a TILE FACTORY OUTLET with a difference, the difference is that Tile Factory Outlet is no longer just a tile clearance warehouse, we now import reputable brand tiles directly from manufacturers around the world, focusing on European products, especially Italian made products.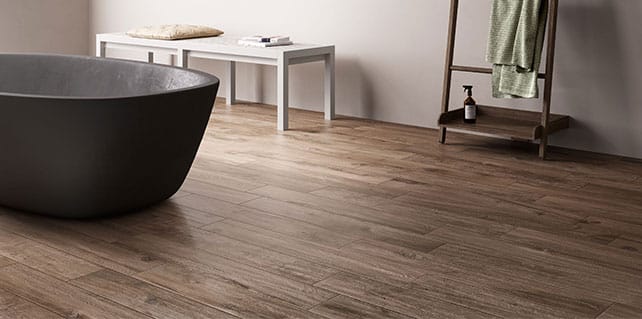 ITALIAN MADE
Italian ceramic companies are known for their leading edge technical and stylistic developments in the industry.  They produce wonderful innovative surface solutions for residential and commercial buildings. For this reason, we have decided to partner with leading brand companies such as Mirage, Italgraniti, Refin, Artistica, Gardenia, Iris, Ariana, Granit Fiandre, La Fabbrica, Idea Stella, Rondine, Cerdisa, Keope, and Saime.  We import huge quantities allowing us to pass on the savings to you the end consumer. So, you can choose from a huge selection of Italian Porcelain Tiles for your home for a fraction of the prices being offered at retail stores and boutique stores.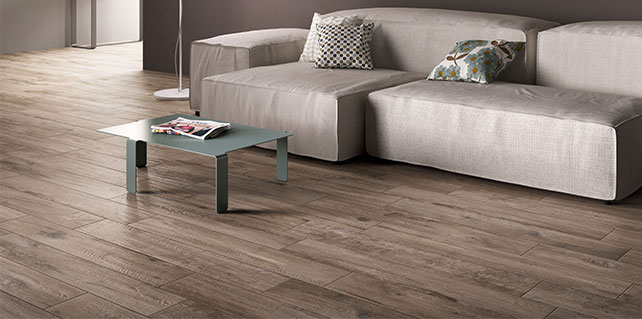 ITALIAN TIMBER LOOK TILES
Our range of Timber Look Italian Tiles is extensive with styles that have internal and external finishes allowing you to carry the theme throughout your entire project, giving you a seamless look. Timber look porcelain tiles are produced by a mechanical process that emulate the beauty and feel of real timber without the maintenance. They come in plank format just like real timber flooring in sizes ranging from 200×900, 200×1200, and 250x1600mm.  Advanced Ink Jet technologies are used to produce surfaces that are exquisite and sophisticated, with each piece varying – resulting in finishes that are difficult to distinguish from the real timber. The colours available cover all tastes and styles. For a modern look; beautiful white washed looks, elegant greys, blues, and anthracites to stunning blacks. For a natural look; beiges, creams, light, medium and dark browns to deep walnut colours.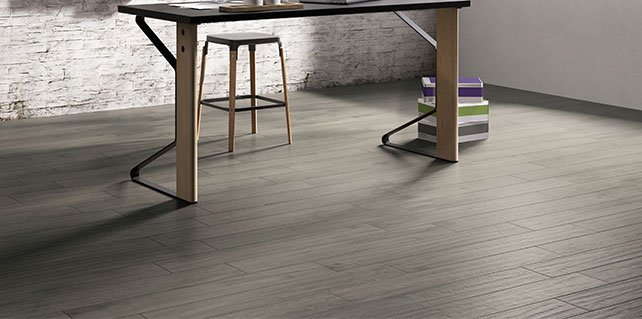 BUY ONLINE NOW
Visit TFO now ONLINE at www.tfo.com  – and buy the latest in Timber Look Porcelains from just $24 m2 whilst stocks last. Searching is easy in the comfort of your own home, each product gives you a photo, size, price per square metre, quantity in stock, pieces per square metre and characteristics of the product. All the information you need to make your purchase online now, together with helpful hints on maintenance.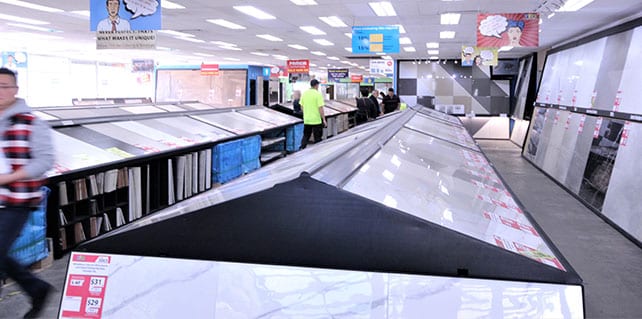 HUGE SHOWROOM
Or come in now to our showroom at 107 Warren Road, Smithfield to view all the latest products on offer. We have the products, the prices and an experienced TFO sales team who will give you fixing advice, design ideas, after care solutions, measure your plans and help you pick the perfect product for your home. Our showroom and tile warehouse are open 7 days a week. With huge quantities of products in stock and ready for immediate pick up.  Our range is continuously being updated with the latest trends and styles, allowing you to have the best selection of products at the cheapest prices on the market.
OCTOBER PROMO with these prices
OCTOBER PROMO to Inspire You.