For the month of July we are promoting all of our Made in Italy products; tiles, vanities, tapware and the latest in the super large format panels of 1500x3000mm. Everybody values the "Made in Italy" brand which is known for quality, innovation, durability and above all, design. So, we at TFO want to offer all these beautifully designed and produced products for the lowest prices in the market place.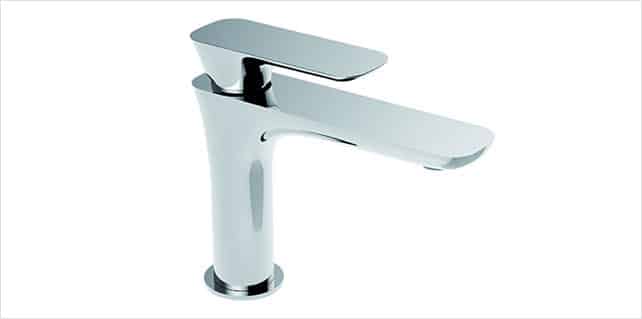 We are proud to introduce quality Italian Tapware by La Torre.  Following the success of our Italian Vanities we have now paired with reputable Italian company La Torre. La Torre focuses on achieving and maintaining the highest standards to offer aesthetic and functional solutions with unique fitting elements which meet the needs of everyday life. This fabulous range of Italian tapware has been created to satisfy a great variety of tastes, from linear styles to sophisticated models.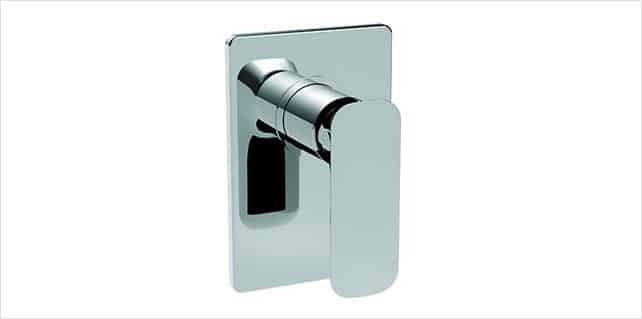 In 2015 La Torre obtained the OQC certificate (CONTROLLED ORIGIN AND QUALITY), issued by NSF International (worldwide recognized certification institute), which guarantees the origin of the products (Made in Italy). La Torre uses the most advanced technologies to ensure that customers have pleasure in using the products, making it a nice experience as well as products that are functional, easy to maintain and long lasting. La Torre are dedicated to using parts such as aerators to reduce faucet noise, fulfil water flow standards and offer the greatest hot water saving opportunity. This means helping save water and energy. Water is a valuable commodity and it is clear that drinking water is becoming increasingly scarce and so it makes sense to save water in countries like Italy that have lots of water. La Torre use Water Label, labelling each registered product according to its water consumption and comply with the Australian standards.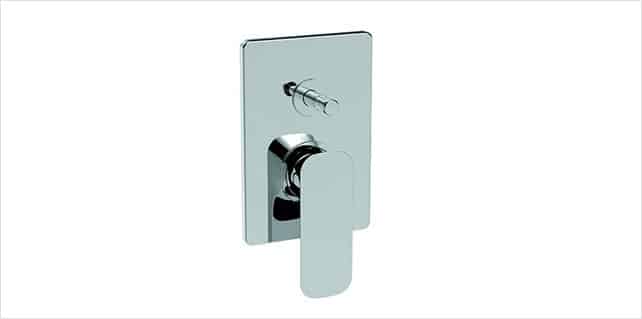 Now TFO is offering this fantastic range all at outlet prices, starting from just $99 for the NEWPRO Mixer Tap. Also available are the Laghi, Studio and Delta ranges. So stop paying the highly inflated prices that boutique stores charge for products which are made in Italy and visit TFO today. Make your next bathroom renovation a winner – combine the new tapware with Italian Vanities, together with the latest wall and floor tiles from Italy and you will WOW your friends and family.  Come in today or go online at www.tfo.com.au you will be surprised with the incredible range of tile and stone products on offer, not last years styles, but the latest styles from all over the world all on offer at OUTLET PRICES!