Beginning on the 1st of July we are running our MADE IN ITALY SALE with Italian Porcelain Tiles starting from just $20m2 -whilst stocks last!
When the term Made in Italy is heard our minds immediately think of craftsmanship, innovation, creativity, taste, style – all things that mean superior quality and a guarantee of value.  From fashion to shoes, from interior design to inventions and research, the Made in Italy brand stands out in the world and is highly valued by all. So, for the month of July we are offering Made in Italy Products all at outlet prices-  Porcelains, Vanities, Taps and the latest super large format panels of 1500x3000mm.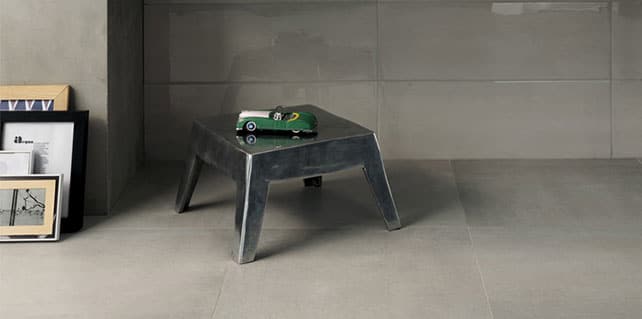 When it comes to buying tiles, your choice of Italian made high quality tiles is second to none at TFO. You will find Italian companies such as Italgraniti, Magica, Refin, Gardenia-Orchedia, La Fabbrica, La Torre, Progetto Idea Stella and the latest to join our fabulous list of Italian Brands, FMG Fabbrica Marmi e Graniti. These companies are known for their leading edge technical and stylistic developments in the industry, producing innovative surface solutions for residential and commercial buildings. For this reason, we have decided to partner with these companies to make their products available to the Australian marketplace. The difference of your selection of Italian Tiles for your home is that all these products are offered to you for a fraction of the prices being offered at retail and boutique stores.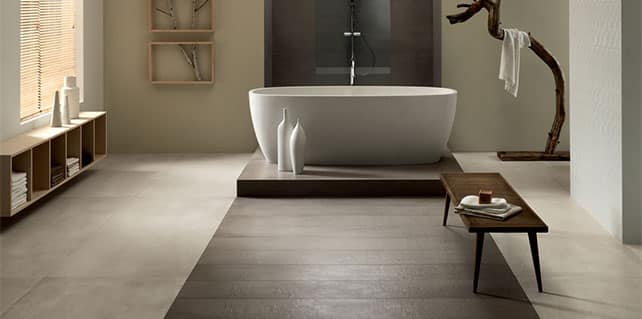 Advanced Italian technologies are used to manufacturer Full Bodied Porcelain Tiles that emulate natural stones, with each piece varying just like real stones; marble, granite, and travertine. All these beautiful stones have inspired the creativity of the designers, resulting in finishes that are difficult to distinguish from real stone as well as being low maintenance.
Large formats are also available in Concrete and Timber Look finishes to meet the needs of the consumer who is looking for a stylish contemporary look. Our range of Timber Look Italian Tiles is extensive with styles that have internal and external finishes allowing you to carry the theme right through your entire project.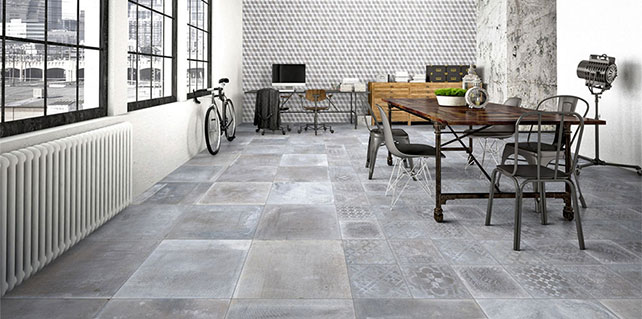 During our Made in Italy Sale you will have the opportunity to select high quality products which will add value and that unmistakable Italian touch to your home. Whether you are building a brand new home or renovating you cannot miss out on the great bargains being offered. 600x600mm Porcelain Floor Tiles in Lappato and Matt finishes starting from just $20 m2 – you will have to be quick or you will miss out!
TFO is at the forefront in bringing all the latest Made in Italy tiles, together with vanities and tapware to the Australian market, all at Outlet prices. Take advantage of our July Sale where you will find great bargains. Buy online now at www.tfo.com.au or call into our store today at 107 Warren Road, Smithfield.
Made in Italy Sale.
Made in Italy Sale - Tiles, Vanities, Taps and Panels.