Find the latest and the greatest tiles made in Italy at Tile Factory Outlet, Sydney. You want nothing but the best if you are looking for tiles for your new home or for a renovation project. The question is, who makes the best tiles?
For centuries, Italians have been the leader in the tile industry. They've taken the lead in producing ceramic tiles, terracotta tiles and wide varieties of unique natural stone tiles like Carrara marble tiles for years. But the industry has diversified with emerging strong manufacturers coming out of Asia especially from China in recent times. China has in fact outgrown Italy in producing tiles. But Italy still remains the leader in the industry in terms of innovation and design. They are still producing over 600 million square metres of tiles every year. With centuries of experience in tiles, Italians are making use of the latest technology available to challenge the long tradition of the industry.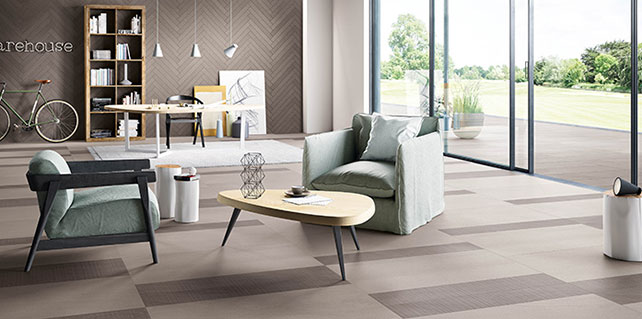 TFO understands that you are not looking for tiles just based on the price. You are looking for tiles you can fall in love with. That's why we now carry an extensive range of Italian porcelain tiles. Tiles made in Italy are often produced with a long list of innovative technologies and designs, to not only improve the durability but also to achieve designs once thought impossible, to inspire many. We have visited hundreds of manufacturers in Italy on numerous occasions and our mission was and is to always look for the brands that will satisfy the needs of our customers.
We now proudly import and supply tiles from over a dozen of carefully selected manufacturers in Italy. The manufacturers include Italgraniti, Magica Tiles, Refin, Cerdisa and Gardenia Orchidea. These manufacturers make use of innovative technology and truly creative design philosophies to create tiles that are in the realm of modern art that can be appreciated by many. They also use environmentally friendly materials such as recycled materials to fulfil their social responsibilities.
Are you looking for the best tiles in the market? Go with tiles made in Italy. TFO sells inspirational Italian tiles at prices you would never expect to see anywhere else in Sydney.  Come and visit our showroom today or buy Italian tiles online now.