For the entire month of December our prices are SLASHED on our favourite TIMBER LOOK TILES, starting from just $16 per metre while stocks last. Choose from 26 LINES on offer, at these unbelievably low prices these products will not last long!. Come and see us at the largest factory outlet of timber look porcelain and ceramic tiles in Sydney.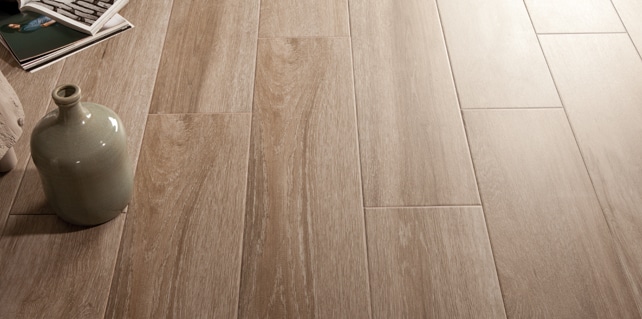 Wood Look Tiles are a popular trend in floor and wall coverings. Advanced Ink-Jet technology produces exquisite timber look tiles that emulate the look and feel of real timber. Timber Look Tiles come in plank format just like real timber flooring in various sizes; 200mmx600mm, 200mmx900mm, 200mmx1200mm, and 250mmx1600mm. These timber look designs are exquisite and sophisticated with each piece varying just like the real thing.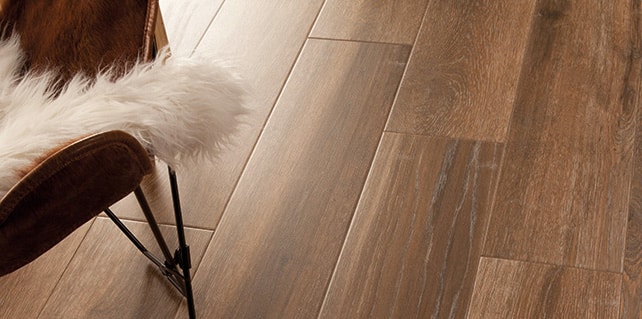 Natural timber flooring requires constant maintenance and is highly susceptible to wear and tear. Instead timber look tiles are made from porcelain which is durable, frost resistant, scratch resistant, and very importantly fire resistant. Timber look floor tiles are virtually maintenance free, once installed they simply need regularcleaning with warm water and some diluted white vinegar, no harsh detergents, strippers, or cleaners are needed.
Come visit us today where you will find our favourite 26 lines of Timber Look Tiles in the latest colours and finishes – all reduced to clear! Why not save thousands on your tiles. Or you can even buy now on-line at tfo.com.au/buy-tiles-online
December Promotion with these prices
More December Promotion with these prices