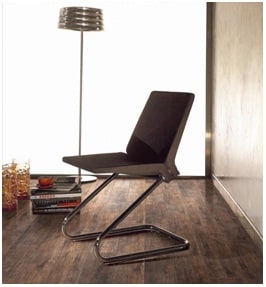 Anyone who has eve­­­­­­­­­­r renovated or built a home has faced the decision of which is the better option for their floors – timber or tiles. Recently, I faced it myself.   Should I choose a polished porcelain floor tiles or the timber floor board option?  I'm kind of an eco-sensible fellow and my parents had timber flooring so there's kind of a sentimental pull there, but having seen the effort required in maintaining them I quickly decided not to go down that track for my own family's sanity.
Polished Porcelain tiles was the option for me.
So what was my next step?  First I measured up the rooms.  I then searched Google to find a cheap place to buy polished porcelain and I found the best two were both in Smithfield.  I compared prices, quality and service  and in the end I decided to give my business to the guys at Tile Factory Outlet.  They were great.  I must tell you they had tiles that looked like timber which were very tempting but in the end I chose polished porcelain and I'm very happy with the result.  They're cool in the summer which really counts for something out here and my friends have commented on how great they look.  They have made my place seem so much bigger and have been really durable and super easy to clean.  I recently dropped a hammer on the floor by accident and to my relief it left no marks at all.  I can't imagine a timber floor taking such abuse and not leaving a trace.  On the whole I think low maintenance would be the best feature of the polished porcelain tiles.  I don't need to know which polish to use or if the soap I'm using will sink in and damage the timber floor and I don't have to sit around pondering when is the next time I'll have to get them re-sanded and re-polished.  I just dry mop them and go.
Overall, I have to say that I'd recommend tiles over timber any day.  Installation was quick and easy and the visual effects are amazing.  I am impressed with their durability and that they can stand up to a great deal of wear and tear that timber floors cannot.  Additionally, tiles don't require the heavy maintenance that timber floors do.  I think they can't be beaten and I'll be enjoying my new polished porcelain floor tile for years to come.
Many like to make their comments on renovation blogs.  Why not leave your thoughts or your experience on ours below?