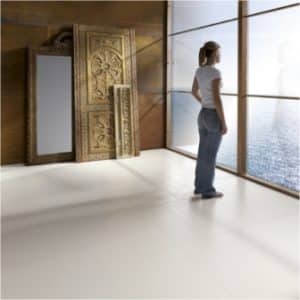 Floor tiles are among the most significant features that make a home elegant and beautiful. You might be thinking what are the best floor tiles to put in your home.  Or you might be considering renovating your home. Your family and friends can help in carrying out this task and in selecting the best floor tiles for your home.
If you live in Sydney, Australia, and are considering purchasing floor tiles, Tile Factory Outlet (TFO) is the best tile company that provides the best deals regarding floor tiles. TFO provides the most inexpensive brands of tiles for your Sydney home. Aside from that, TFO is the only distributor of Monalisa porcelain tile in all of Sydney. The company sells floor tiles at affordable prices – and their tile selections are indeed inexpensive. TFO is the only floor tile company in the world that has a completely incorporated online shop that directly links to the products they supply. In addition, the online interface of Tile Factory Outlet is in real-time along with sales from the shop of the company.
Once you go into TFO's showroom, you will be walking into a leading outlet shop with samples piled on top of pallets ready to be distributed. The company sells more floor tiles in a month than most floor tile companies in Sydney sell on a yearly basis – due to their very affordable prices. The most excellent thing about this company is it helps you organize delivery to all over Sydney.
The company has the most affordable porcelain and travertine floor and wall tiles in all of Sydney, Australia. Other tiles offered at TFO includes polished porcelain tiles, glazed porcelain tiles, travertine pavers, ceramic tiles, stackstone, natural stone, and mosaic tiles and many many more. Why not pay them a visit soon? They are open 7 days a week or check out their website at www.tfo.com.au.